Hello Made to Crave ladies, I hope you are all having a fabulous summer.  Our house has been so busy this summer with kids activities, camps, traveling, and a few lazy days at home.  I miss seeing each one of your smiling faces every Wednesday.  I spoke to one of our "Jesus Girls" and rejoice with me as we celebrate her lose of 9lbs since the start of our class.  Woohoo!  You girls are amazing and dedicated to this weight loss journey.  It sure feels good to let "Jesus take the wheel" when it comes to our struggle with food.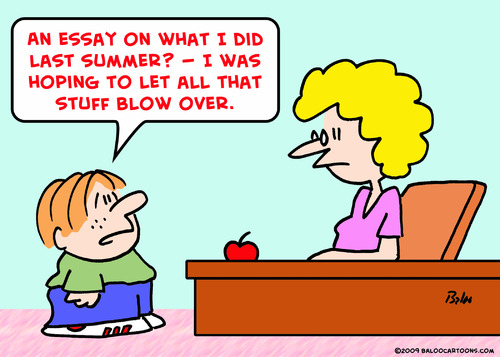 I will admit to you exercising during the summer with the kids at home is not as consistent or intense.  Several times a week I am finding the time to run or bike, but I am not finding a lot of time to get in the car and head to the gym.  With this said I have turned to alternative weight training from home, but I will be honest with you, it has not been easy.  Can I get an amen to the fact that it is much easier and more fun to hang out by the pool, sleep in late in the cozy air conditioning, or splurge on that late night snack during your vacation?  We never said this journey was going to be easy or even fun.  Remember it is a struggle and a stronghold.  Ask God to fill your late night cravings, ask God to prompt you to wake up early to exercise or just simply ask God for guidance with your food battle.  
Today at church Bruce spoke about praying for our enemies.  For many of us one of those enemies is food.  When we allow food to take control of our lives, it becomes an inanimate enemy.  Just as Pastor Bruce challenged us to pray for our human enemies, I believe we pray for strength against the enemy of food.  As you pray for God to quench your food craves also remember God gave us food for survival.  In Made to Crave we learned that too many times we use food for pleasure and not as need for life.  I recently heard someone say, other than when it is meal time, we eat for four reasons.  They used the acronym F.L.A.B.  Well it fits I guess.  F.L.A.B. represents the four reason we have for random eating: frustrated, lonely, angry or bored.  Can I get another, AMEN???  Girls, is that not the truth.  
Remember God is your protector and defender from your human enemies.  Allow God to protect and defend from the stronghold and the spiritual battle with food.
Deuteronomy 20:4
"For the LORD your God is the one who goes with you to fight for you against your enemies to give you victory."
Girls, claim your victory NOW.  
Made to Crave girls, keep in touch with me over the summer and message me if you have any concerns.  Also, I will be teaching a follow up class in the fall on Wednesday mornings called, Radiant.  I look forward to seeing you and please consider other ladies who would be blessed through this class.  I love you all!